"Muses"
Wedding collection 2023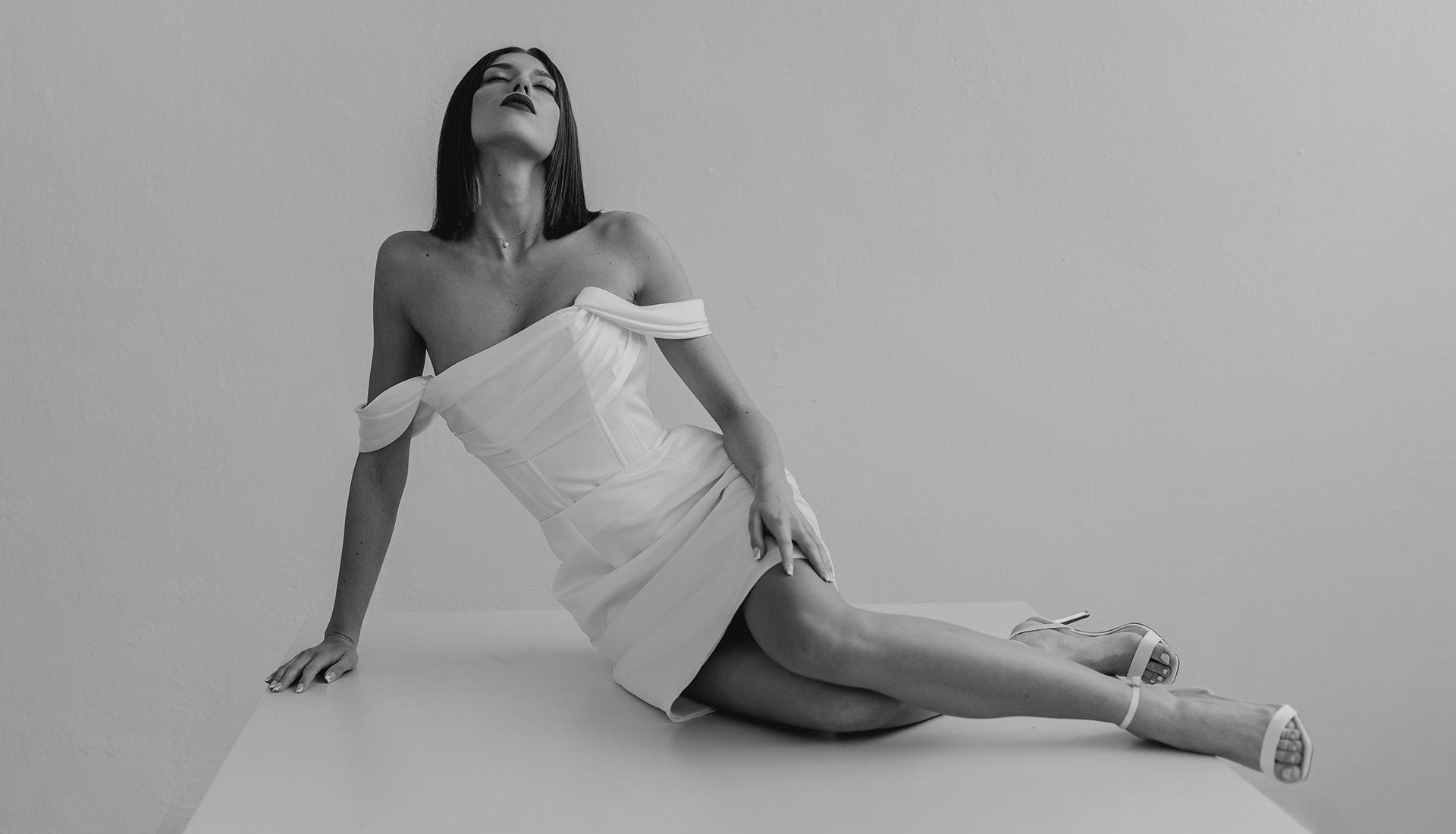 "Sirène"
Wedding collection 2022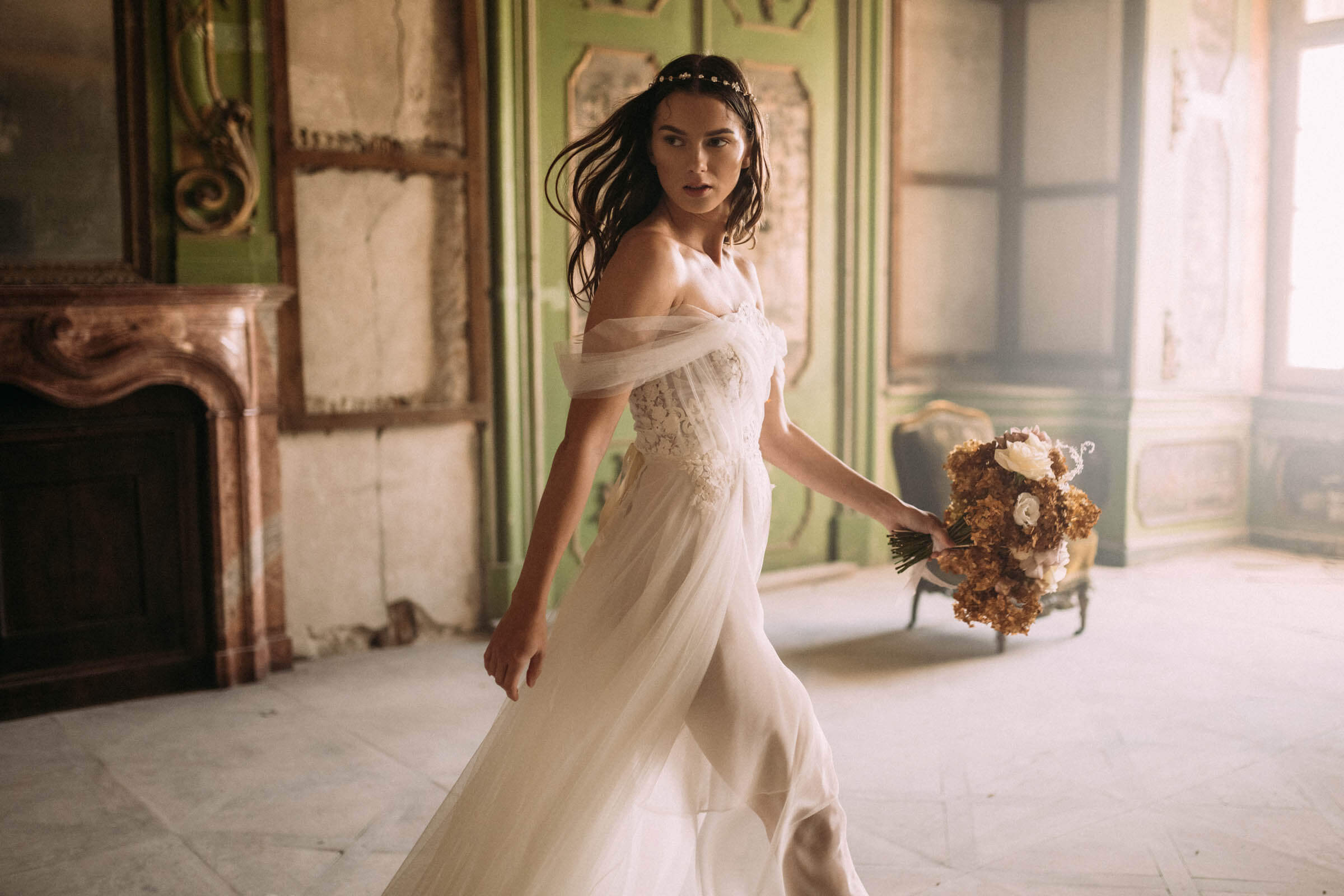 "Éphémère"
Wedding collection 2021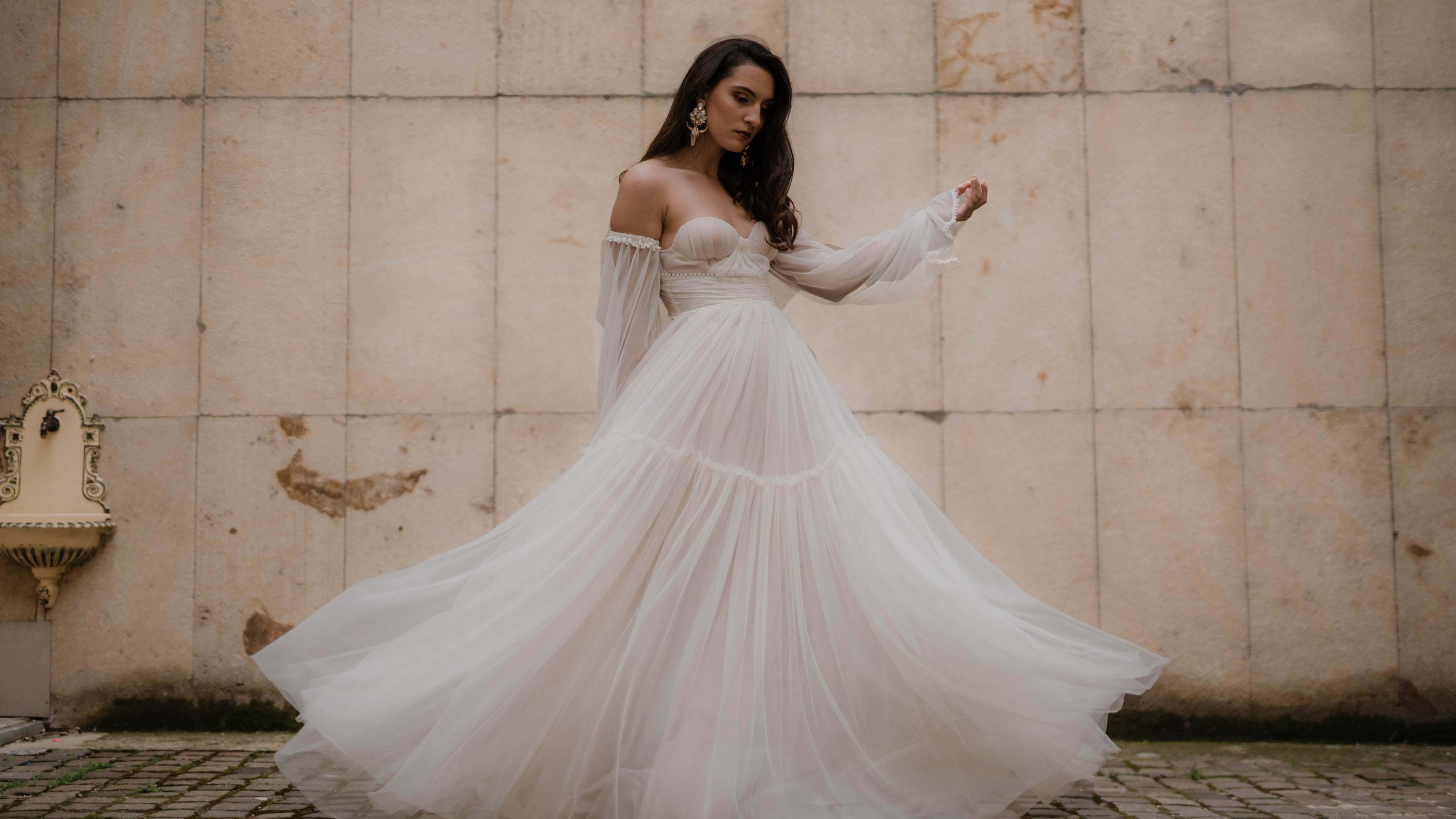 "La Alegría"
Wedding collection 2020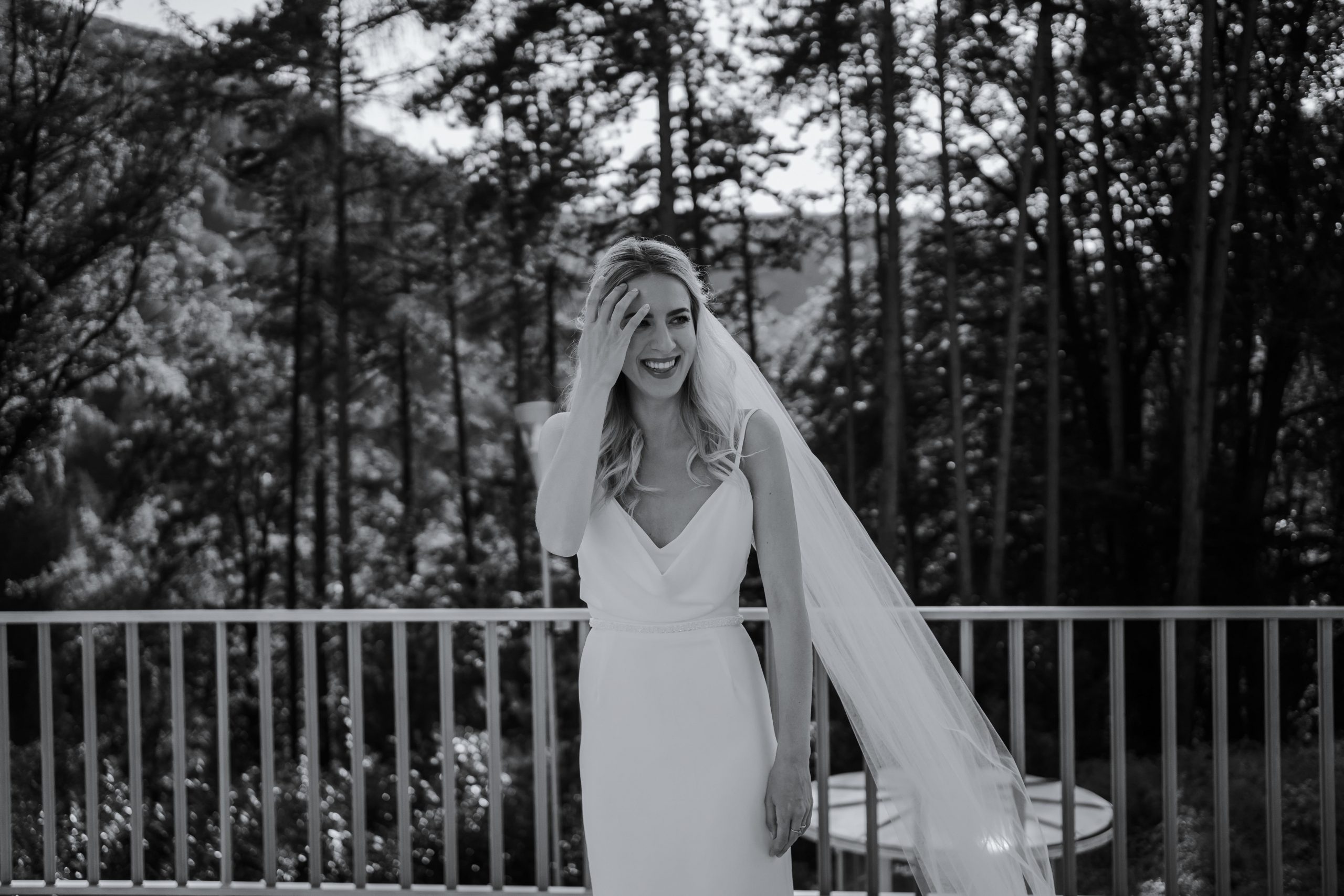 "Unique brides"
A wedding dress designed for you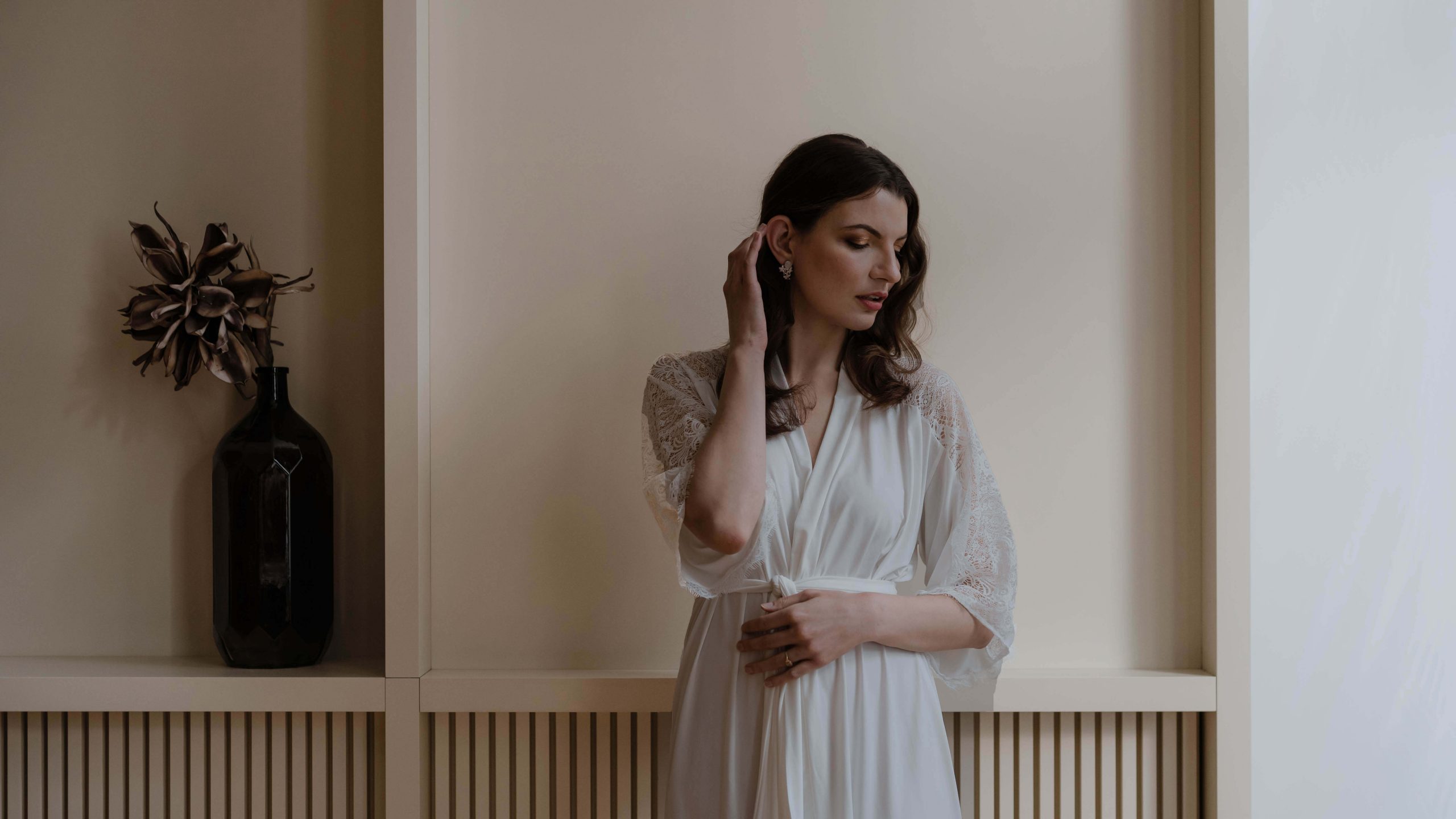 "Unique accessories"
accessories shop not only for brides
Unique brides
These brides also said yes to my dress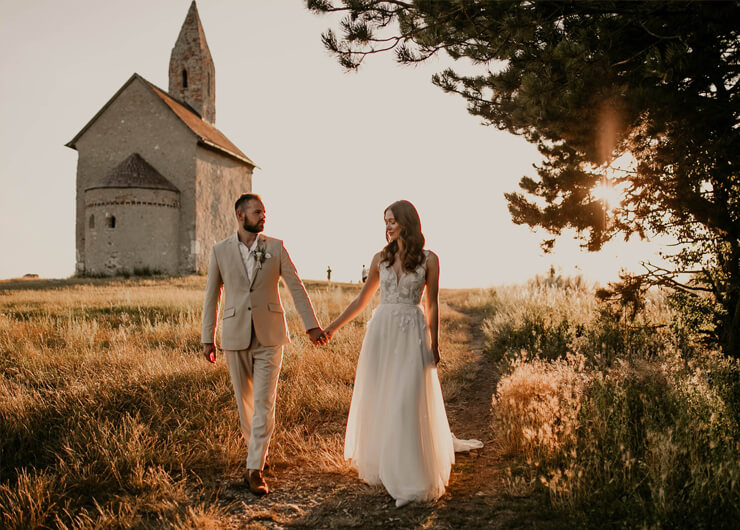 Dóri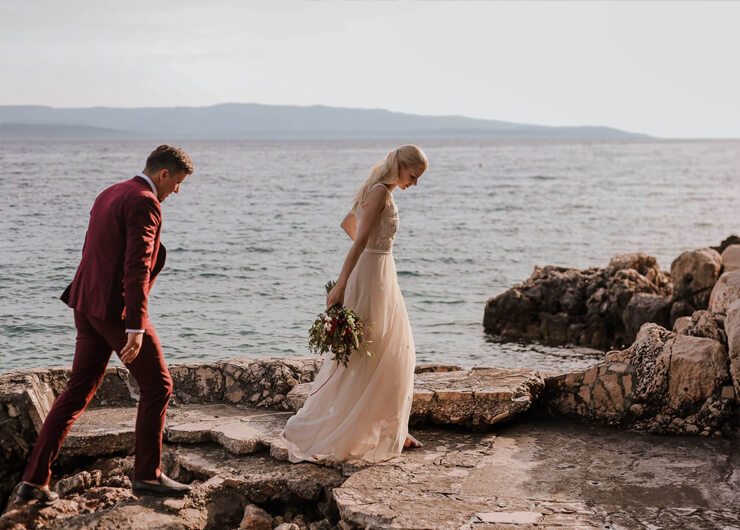 Lenka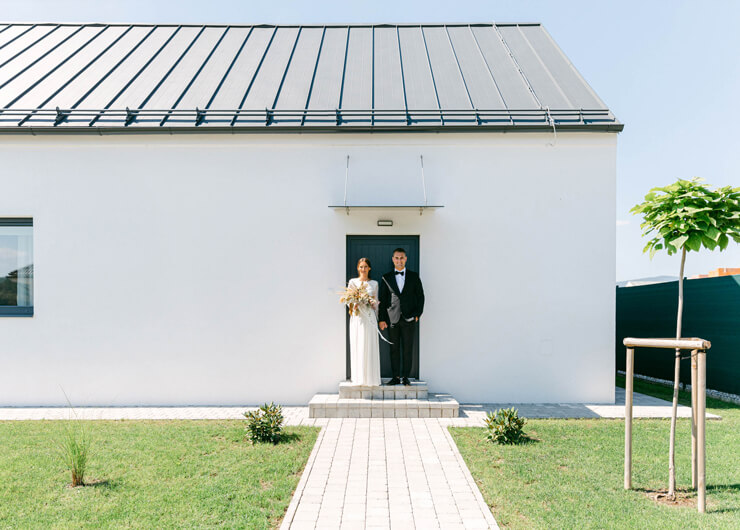 Petra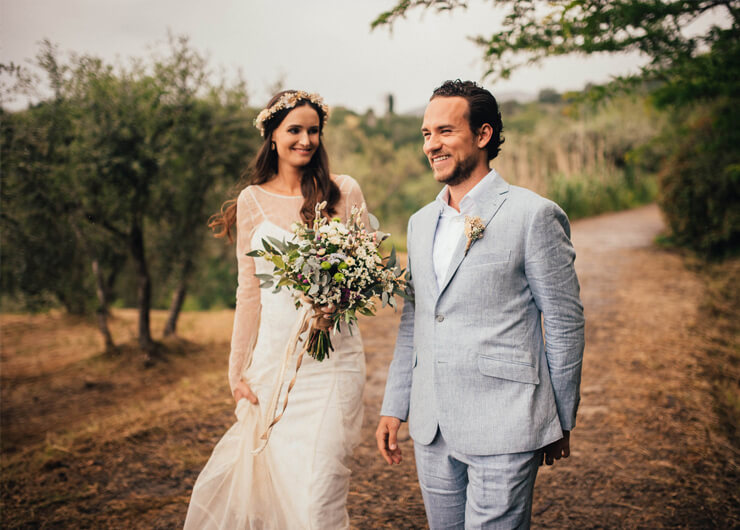 Sasha
Perfect work
"The dress was perfect, it blew beautifully in the wind and gently reflected the rays of the sun. To me, they are a work of creativity, romance and a little sophistication, and none of those photos capture that. Thank you for the feeling and for me the experience of wearing a beautiful wedding dress from you Veronika!"
The materialization of a dream
"...thank you very much for making my dream come true. Thank you for standing by me the whole time and advising me in everything, for devoting your time, energy and creativity to me. It's incredible!" Tegina
A bride like from a magazine
I'm like on a cloud! Everyone is excited about my dress, I'm even more excited! I felt like something from a magazine. I'm still euphoric, I'm not exaggerating! I always see such models on the catwalks and in our editorials - beautiful and perfect, and I was like that too! And that's thanks to the wedding dress from your atelier.