My name is Veronika Kostková and I am enchanted by beauty.
As a child, I found it at the bottom of my grandmother's shabby chests with lace, in my mother's mahogany retro wardrobe, while sorting through shiny buttons or dressing curly dolls in colorful frills. For me, true beauty has always been hidden in fashion. At any age, at any time, perfectly and refined. Undisguisedly fascinated, today I hide it in her with the same passion.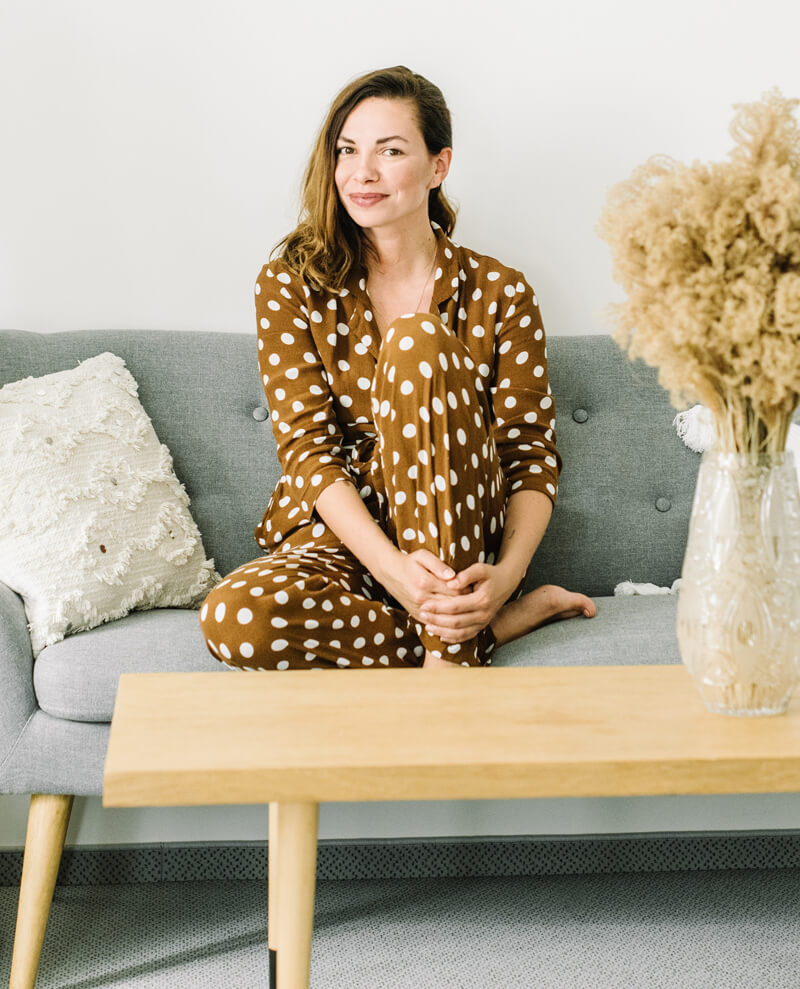 The lace in the decorated old woman's chests somewhat determined the direction of my beautiful. Already during my studies at the Secondary School of Clothing and the Academy of Fine Arts in Bratislava, my perceived beauty was reflected primarily in women's collections. I presented my work from this period at many fashion shows at home and abroad. My models walked the catwalk at Bratislava fashion weekend, Prague fashion week, but also at the Bratislava Fashion Days.
But what beautifully defined my art came a few years later. Sometimes one waits for years for a matter of the heart, but then it remains a matter of the heart forever. For me, it has become what fascinates and takes away the breath of perhaps most women in the mix of fabrics, cuts and colors. Wedding dress. They entered my life by chance, but today I like to say that there are no coincidences. They became the main content of creation and determined the direction of my studio. Wedding dresses are a privilege for me, and standing behind their design is an expression of intimate trust. I create dresses for a moment that almost every little girl dreams of. A dress in which that dream moment will experience its only premiere. And it never ceases to fascinate me that on that beautiful day ``my dress`` becomes a silent witness to the story of one love...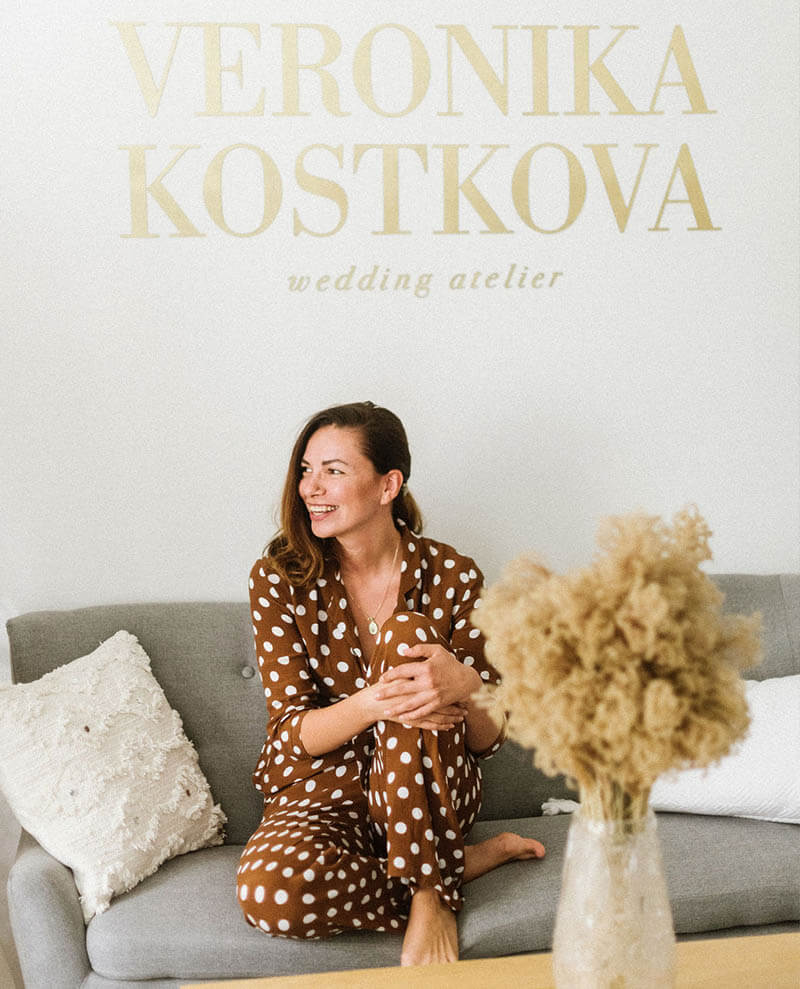 In my studio you can also find accessories from Slovak brands