Unique brides
The story of your custom dress begins now.
How will your unique dress be created?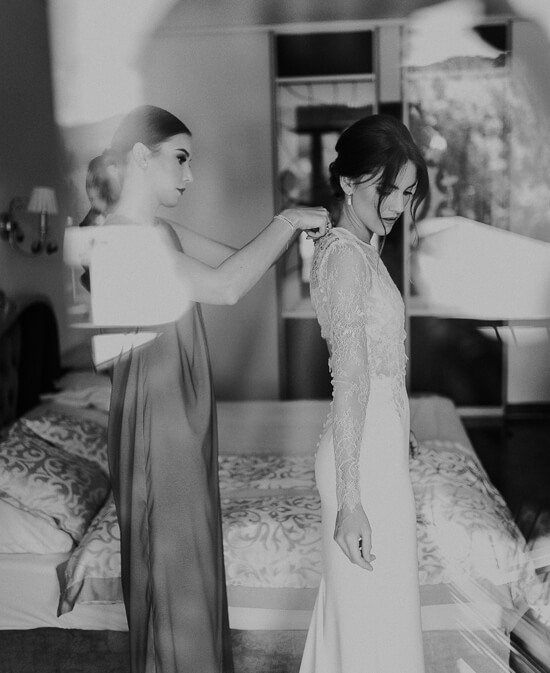 Unique brides
Unique dress
A wedding dress designed for the bride who is looking for something special for her day and created just for her. A dress that captures your personality, highlights your figure, a dress that will be the perfect expression of your wedding dream. Designed and created for you from the finest laces and chiffons. Making a wedding dress is an extraordinary experience. Experience the magical moments of materializing your wedding dream in my studio.
Design
Creative process
All ``unique brides'' dresses are designed in one piece only. The uniqueness of the custom-made model also lies in its creation. Experience the birth of your dream model from designs, through sewing to the result. Together we will create a unique piece and add a completely new dimension to your wedding day.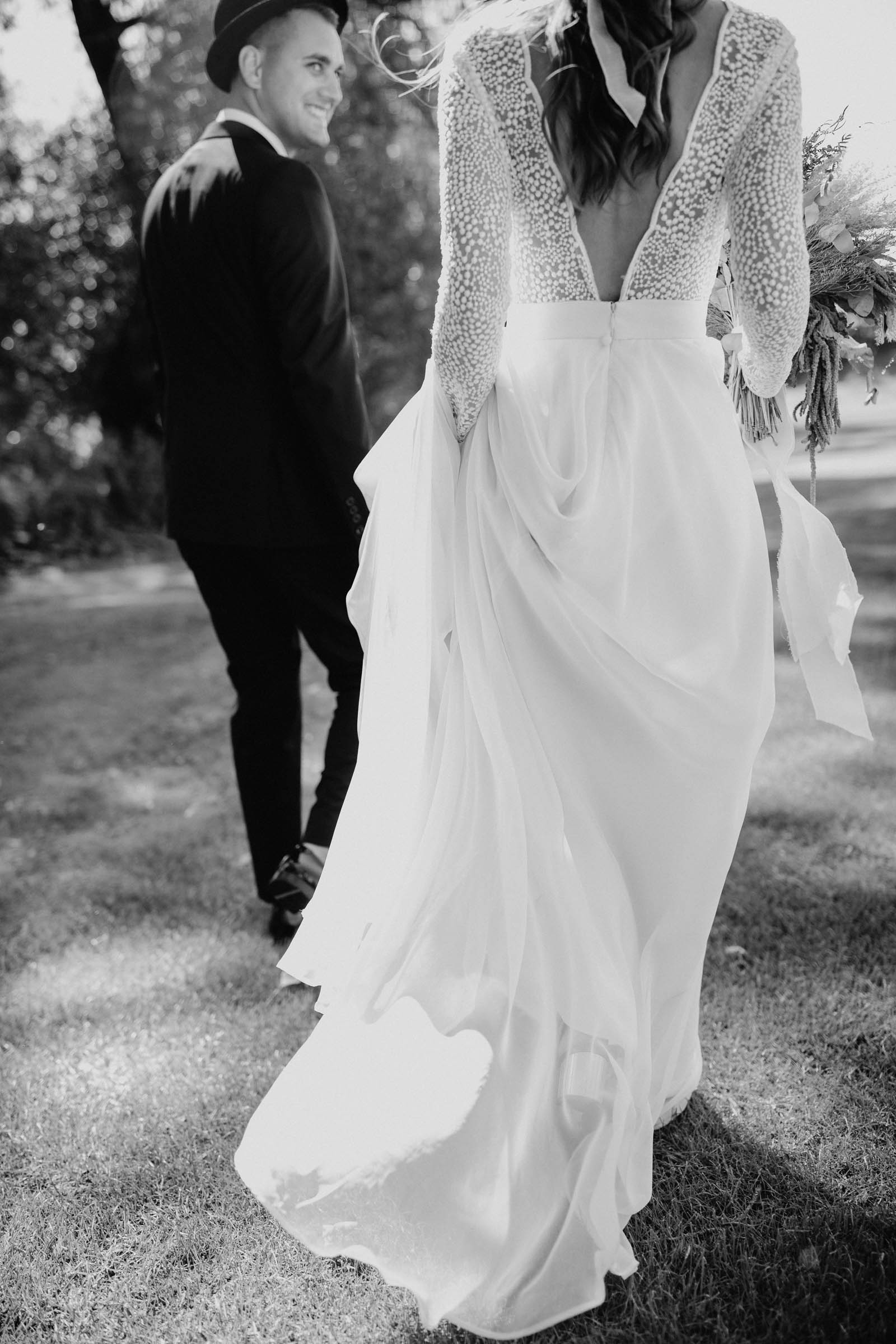 Become one of the Unique brides.